---
Here's a link to a great blog on livejournal.com interpreting ww2 era photos of Belgorod. The author identifies locations for many photos of 503 Tigers in early July 1943 and confirms other photos as containing members of the battalion.

URL :
'http://vassilio.livejournal.com/tag/ %D0%92%D1%82%D0%BE%D1%80%D0%B0%D1%8F%20%D0%BC%D0%B8%D1%80%D0%BE%D0%B2%D0%B0
%D1%8F%20%D0%B2%D0%BE%D0%B9%D0%BD%D0%B0'

Firstly, the location of the Donets river crossing is identified as Solomino, on 05JUL1943.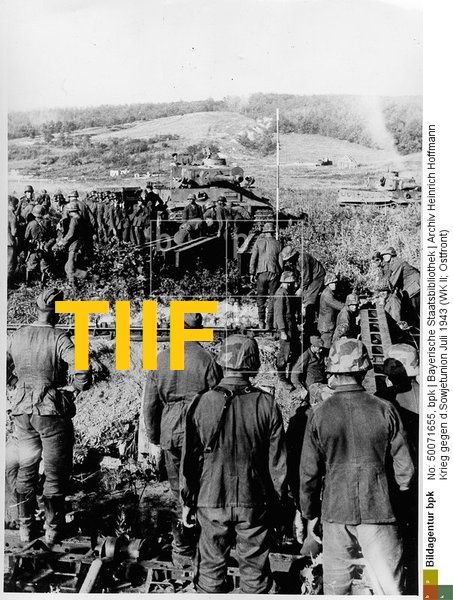 Snips from the slightly sharper Getty Image version reveal enough detail for us to identify '321' in the foreground. Going by the brackets on the sponson and position of the Balkenkreuz on the turret, the Tiger on the right should be '332'.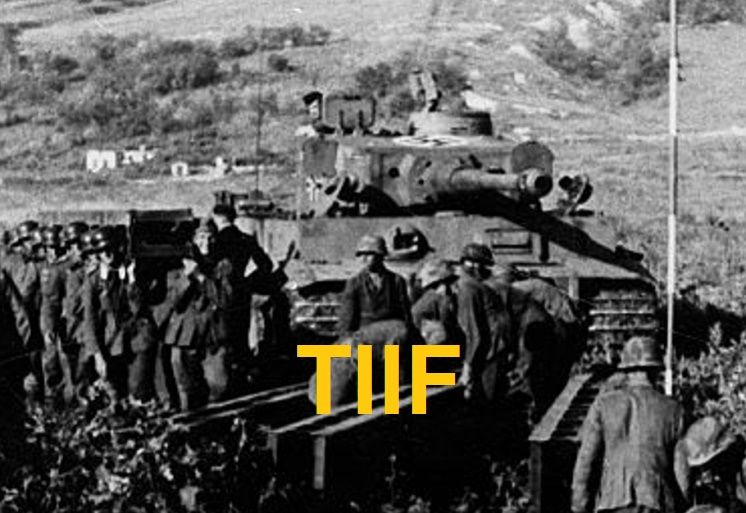 The location of this well-known photo of '300' is matched to a column of Tigers from the BPK archive. Any suggestions as to their identities?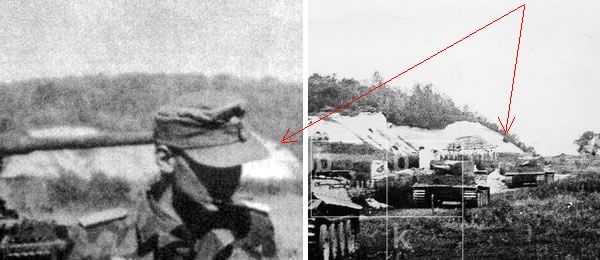 Mikhailovsky Bridgehead

This section contains a new-to-me photo of '222'.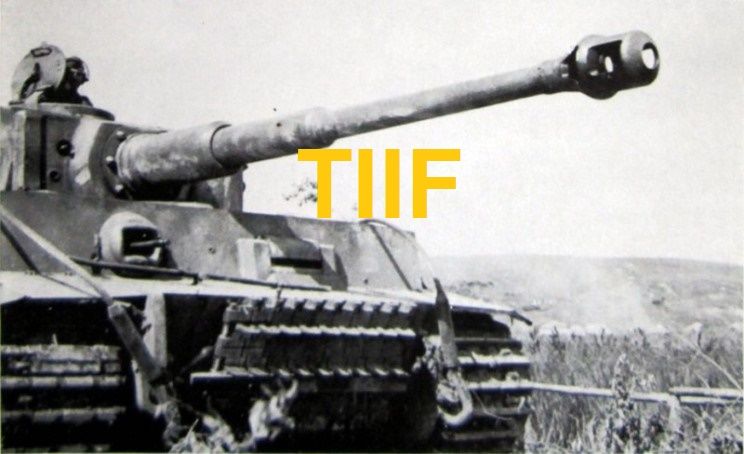 Screening

The cutting up of oil barrels to use as roadside screening helps link another photo as containing 503 Tigers.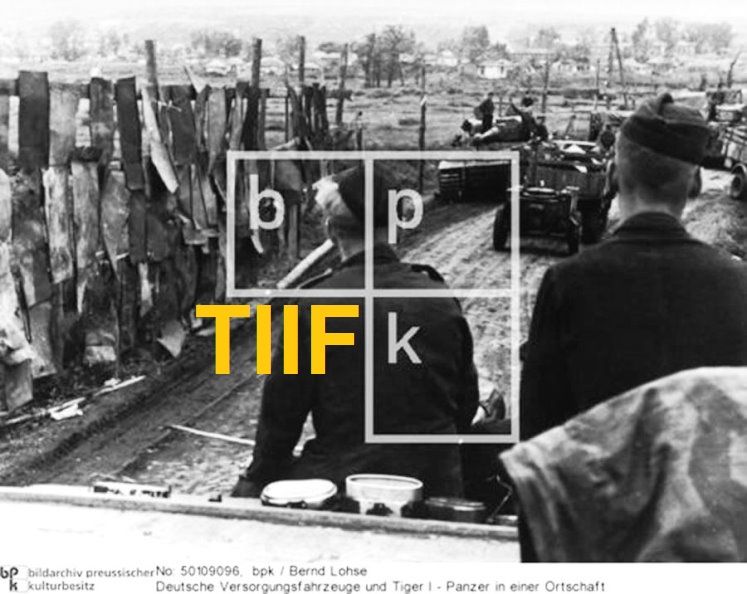 Brewery

Scroll down the page of this second link to see a Tiger (sometimes described as belonging to 3SS) passing the brewery on 08JUL1943. Again, any suggestions as to its identity?

http://www.microsofttranslator.com/bv.as...m%2F183388.html




Chris.