---
Hello,

regarding the photo series with General Oshima, I have these 4 new photos in my collection.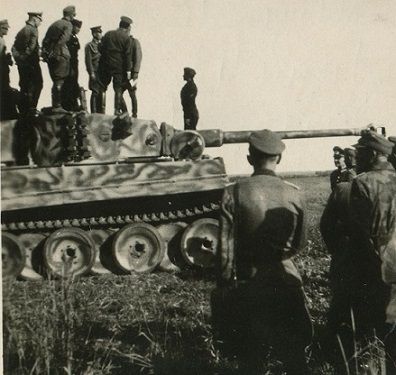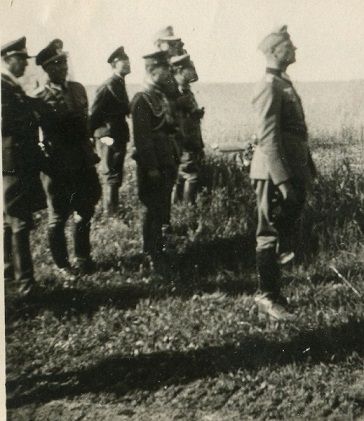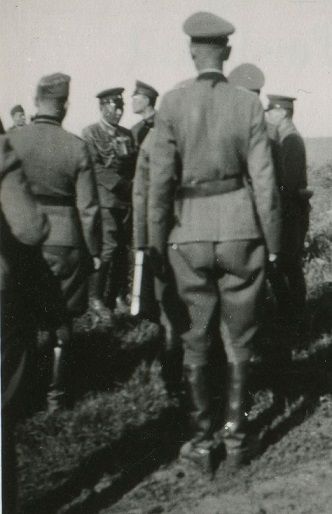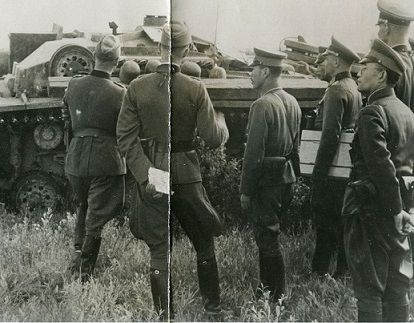 It is unfortunately only a photo here, which shows the familiar Tiger nice from the side. It was photographed so apparently simultaneously with multiple cameras. Or my photos are just unpublished images by the same photographer.

Hope you like the pictures, even though two of them seem to be quite irrelevant.
The Tiger photo could fit quite well in the Gallery
.

Greeting
Ronny
Dieser Beitrag wurde schon 10 mal editiert, zum letzten mal von Ronny August am 08.06.2015 23:25.